Don't Wait Too Long to Convert Your Term Insurance
Many of us purchase large amounts of low cost term insurance to cover our needs while we are raising our families or growing our businesses. However, as the saying goes, "there is no free lunch". Eventually this low cost term insurance starts to become expensive and other options should be considered. If you are unable to qualify for a new permanent insurance policy don't worry, your safety net is the conversion option in your existing policy.

Most term life insurance contracts include two important features. The first is that the coverage is contractually renewable and the second is that it is convertible.
Renewable means that the coverage will continue, at rates that are guaranteed in the contract in accordance with the term. If you own 10 year term coverage the premium will increase every ten years.
The other feature is convertibility. This means that you can change your increasing term contract to a level premium permanent contract any time without having go through a medical.
4 REASONS TO REVIEW YOUR COVERAGE
A change in your health–you are no longer able to qualify for life insurance or you have received a sub-standard rating.
A change in your residency–after you obtained your policy you relocated to another country. Most insurers in Canada will not offer new coverage if you are living abroad. Since the conversion feature in your policy iscontractualconverting to a permanent plan is allowed no matter where you reside.
A change in occupation–health is not the only reason an insurer mayrate(apply substandard rates) or deny your application for new coverage. If you have changed occupations and now are employed in a more dangerous job, conversion allows you to obtain permanent coverage at standard rates.
Convenience–Once you have decided that permanent insurance is required converting your existing term insurance is the easiest way of getting it. Usually just your signature on a conversion form is all that is required.
WHEN'S THE BEST TIME TO CONVERT?
Sooner rather than later–The low interest rate environment has resulted in the insurance companies regularly raising their long term insurance premiums. In this case, age is more than just a state of mind. As you age your premiums increase significantly so it is always best to convert as early as possible. And to add insult to injury, insurance age changes 6 months prior to your birthday!
Before your term insurance renews–If you are unable to replace your term insurance at renewal because of health, residency or occupation, your premium to renew will be substantially higher than what you are paying now. Converting to a permanent plan usually makes senseplus the converted premium is locked in and guaranteed for the rest of your life.
Before Conversion Option Expires -Conversion options vary but usually policies are convertible up until age 65, 70, or 75. Waiting to convert will cost you more, increasing the risk of it becoming unaffordable when you may need it most. It is importantnot to let your option pass without full consideration.
Prior to December 31, 2015–The government is making changes as to how the cash value growth of a life insurance policy will be taxed. Generally, policies issued on or after January 1, 2016 will not perform quite as well as ones issued before that date. If you are planning on obtaining a cash value life policy (Universal or Whole Life), you should do so before that date.
The Conversion Option contained in your term insurance policy is a very valuable feature that varies from company to company. It may be appropriate to schedule a review to determine if you have a permanent need for insurance.
Please feel free to use the sharing buttons below to forward this article to anyone you think may benefit from this information.
Want to read more about Permanent or Whole Life insurance?
Click and read Tim Cestnick's - The pros of a permanent life insurance policy in the Globe and Mail
Call us today to review your term life insurance and to understand your options.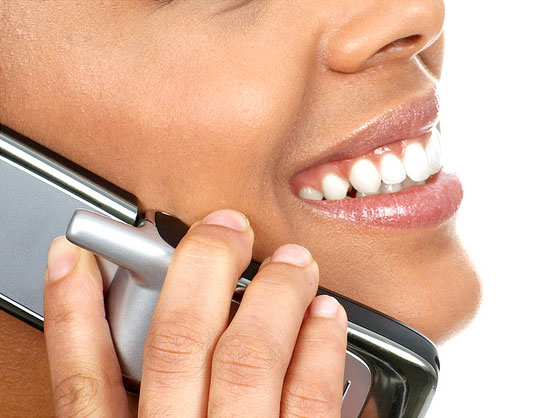 Nick Godfrey 905-815-7186 Nick@ProInsure.ca